Atlanta's Best Commercial Photographer
Welcome to Karen Images!
For twenty-six years, Karen and Troy Burns have run a successful commercial photography business serving the needs of Atlanta's C-Suite executives providing headshots on location, event documentation, product photography, food photography, environmental portraits, custom stock photography of corporate employees performing on the job, branded fine art for public spaces, and a passion for architectural photography and interior design. Through emerging technology and strategic partnerships, their services have grown to include Audio, Video, and Live Streaming to offer a full line of Event Production Services you can rely on.
Our Services
Commercial Photography
Executive Headshots on Location
Event Photography
Custom Stock Photography
Corporate Culture Documentation
Architectural Photography
Product Photography
Branded Hospitality Art
Drone Photography and Video
Video Production Services
Live Broadcasting
Near Live Video Production
Event Documentation
Keynote Presentations
Mini Documentaries
Social Marketing Videos
Corporate Communication Videos
Corporate Culture Videos
Documentaries
Event Production Services
Stage Design
Branded Event Decor
Audio, Video, Sound, and Power
Rigging and Lighting
Projections and LED Walls
Image Magnification
Custom Video Presentations
Autocad Event Fabrication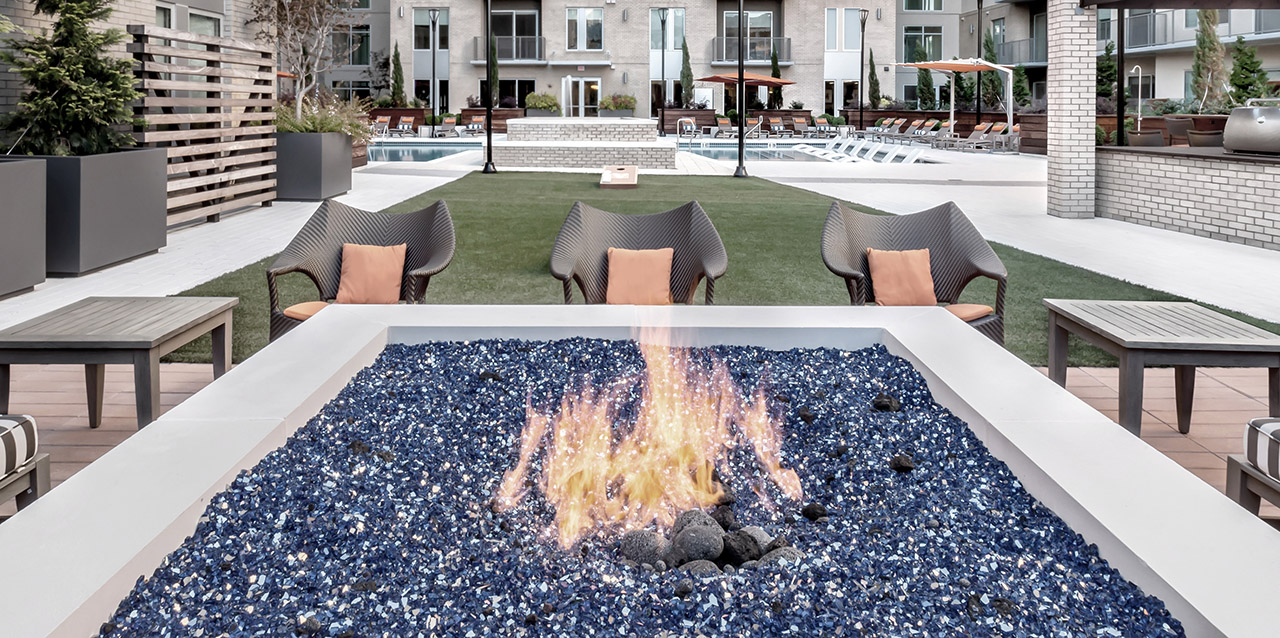 Are You Searching for Atlanta's Best Commercial Photographer?
Look no further! Our expert team specializes in a wide range of commercial photography services, catering to diverse industry needs. Whether you require striking advertising photography, high-quality commercial product photography, or captivating industrial photography, we have you covered.
When it comes to finding the perfect product photographer near you, our professionals are conveniently located to serve your needs. We take pride in being your trusted corporate photographer, delivering exceptional results that meet the unique requirements of your business.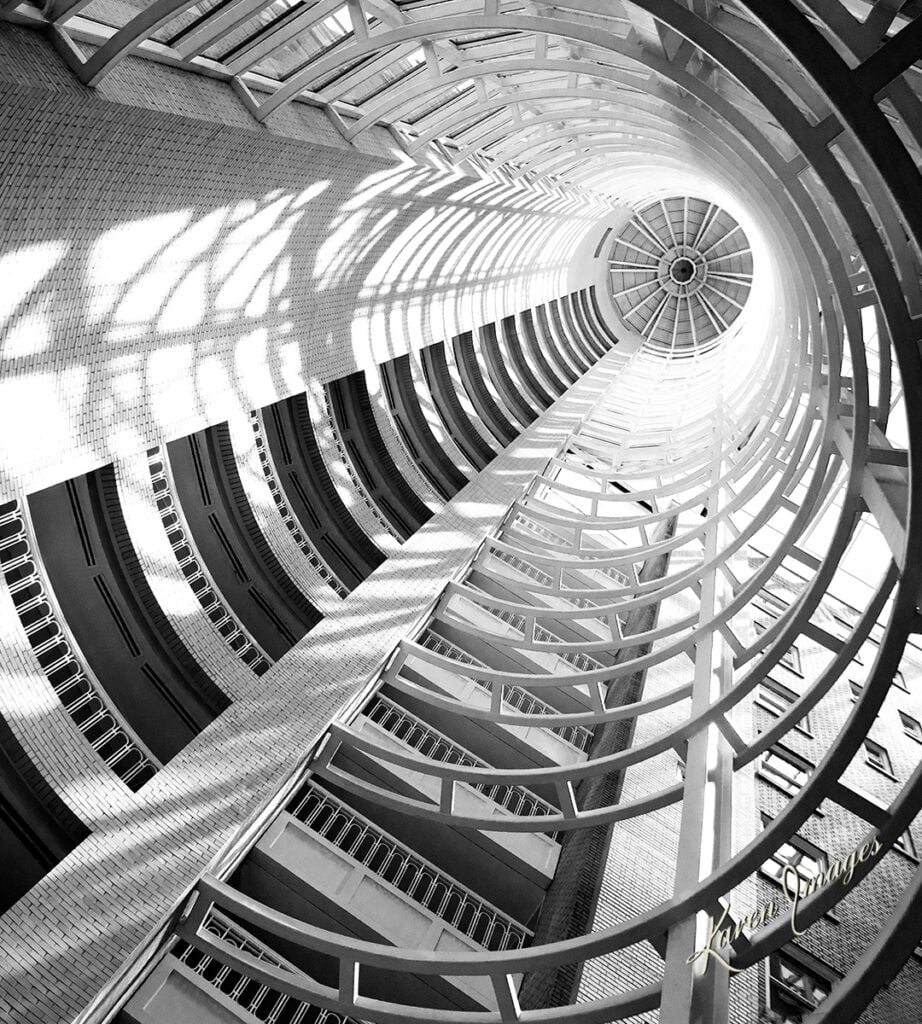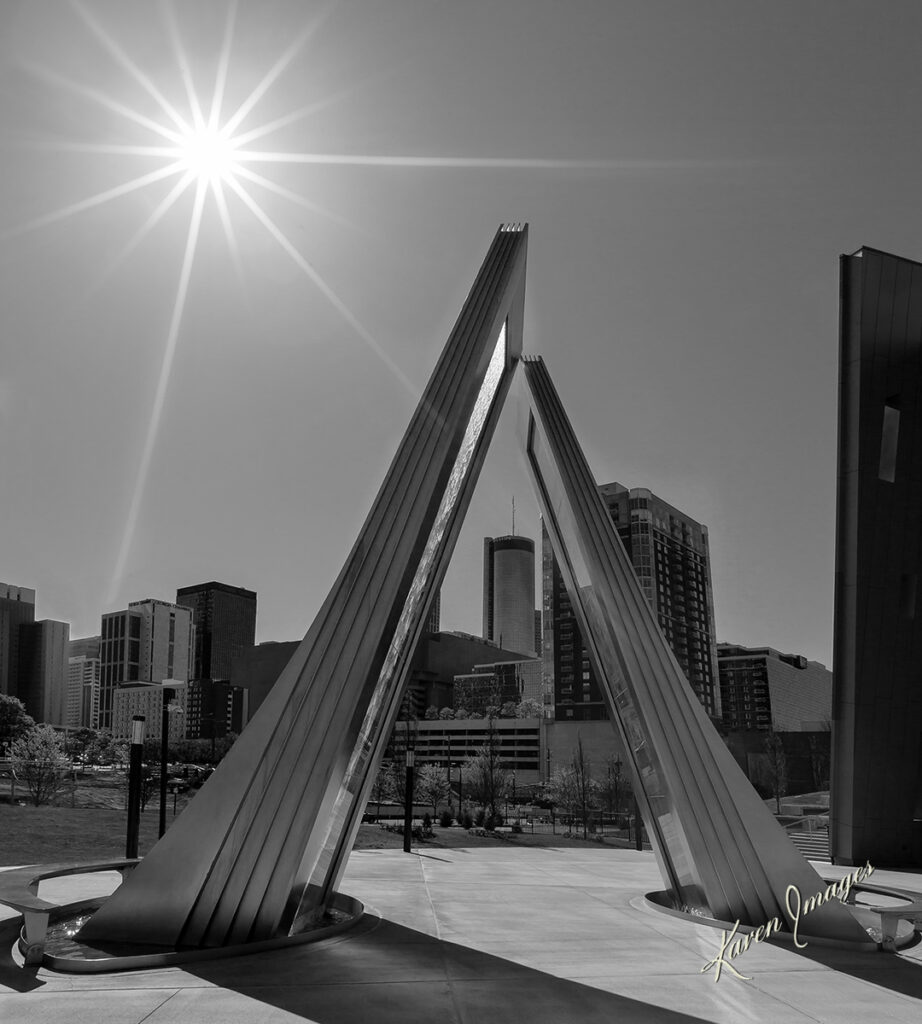 Enhance Your Brand's Image with Commercial Photographer Karen Images
At Karen Images, we offer a comprehensive suite of services, including commercial headshots, commercial real estate photography, and commercial food photography. Our skilled team understands the importance of creating compelling visuals that resonate with your audience and drive success for your brand.
Our advertising and commercial photographer experts are well-versed in capturing the essence of your products, services, and corporate identity. We employ cutting-edge techniques and state-of-the-art equipment to ensure that your visual content stands out in a competitive market.
Define Your Public Image with Atlanta's Best Commercial Photographer
When you choose us, you're selecting one of the best commercial photographers in the industry. Our commitment to excellence, attention to detail, and dedication to customer satisfaction set us apart. Whether you need commercial property photography or commercial aerial photography, we have the expertise to deliver exceptional results.
Don't miss the opportunity to enhance your brand's image with our premium commercial photography services. Contact us today to schedule a commercial photoshoot tailored to your specific needs. Elevate your visual content with Karen Images and make a lasting impression in the world of advertising and commerce.