Atlanta's Best Architectural Photographer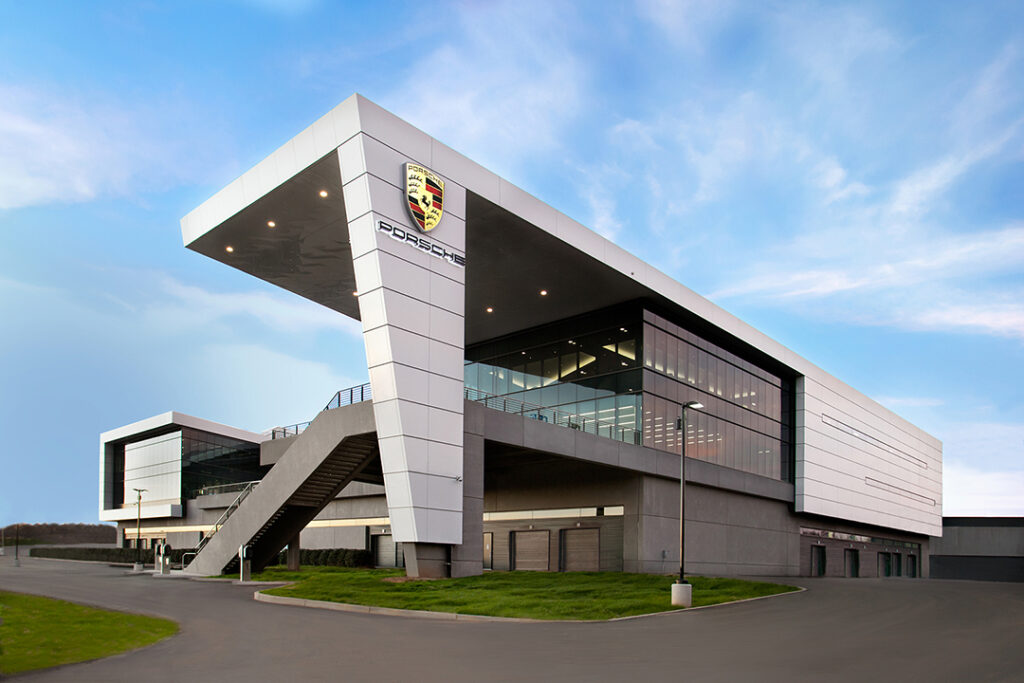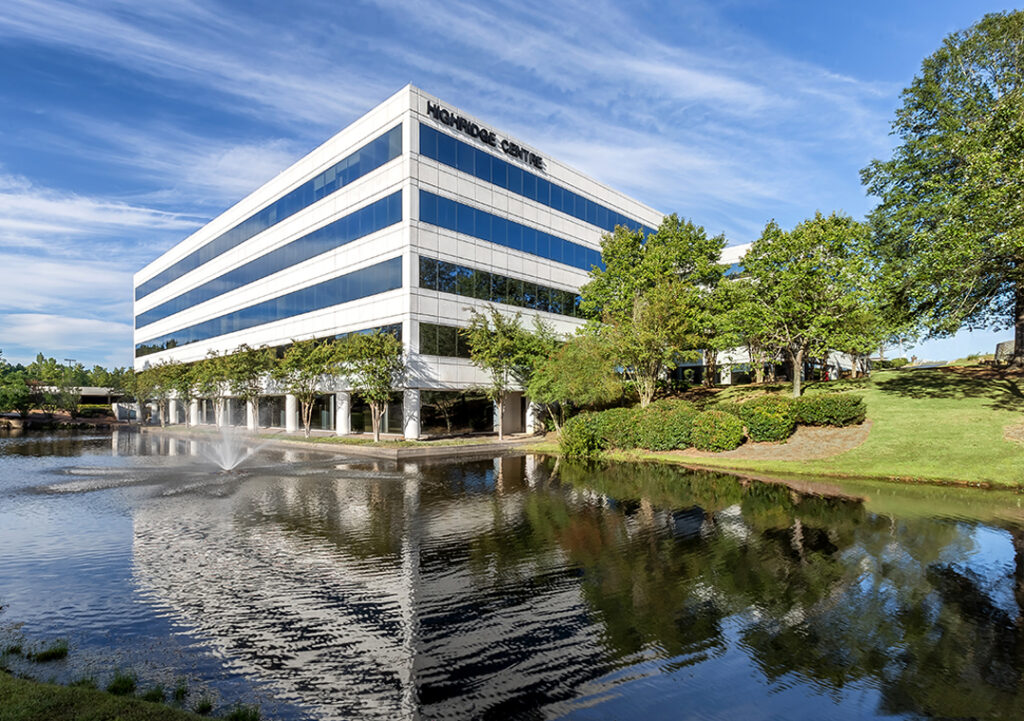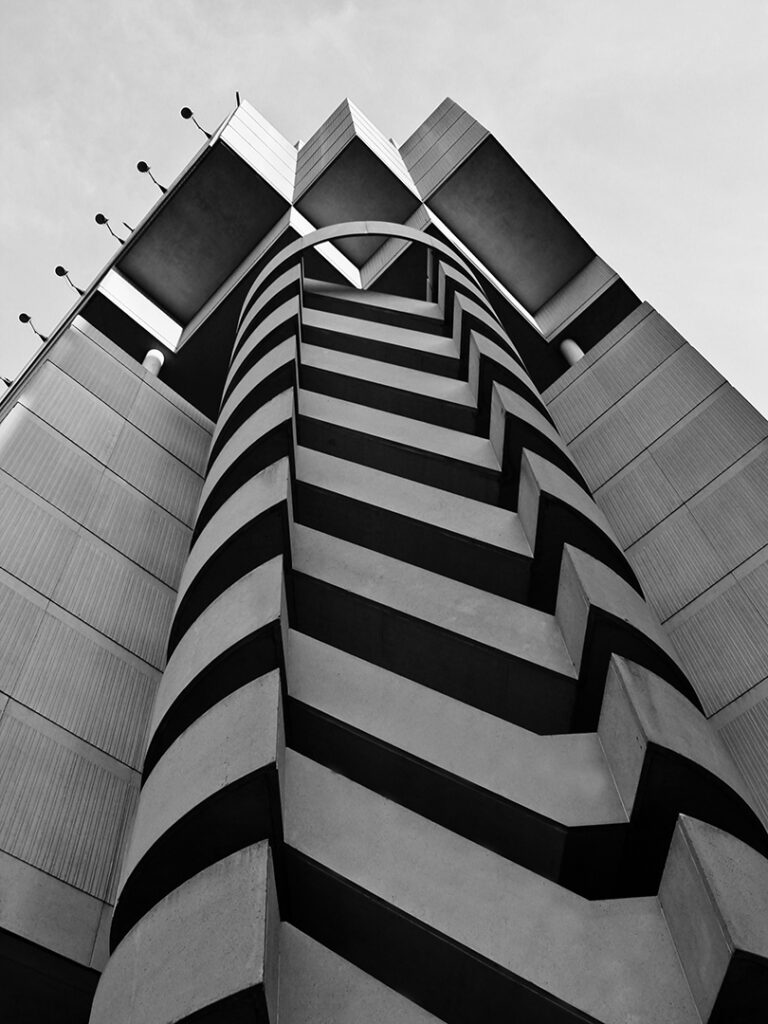 ATLANTA
Architectural Photography
Photographing commercial architecture has been a passion of our company going back to its beginning when we shot Polaroid proofs, and tungsten film with a 4 x 5 large-format camera. Today, with this foundation as an Architectural Photographer we use the knowledge we gained with film and filters in everything we do digitally through the advancements of technology. Karen Images is your source for creating the best images of your commercial spaces to convert your passive prospects into closed transactions.
Are You Searching for The Best Architectural Photographer to Capture Stunning Architectural Images?
Look no further! Our team of modern architecture photographers specializes in fine art architectural photography, including black and white architecture photography and interior architecture photography.
Our top architectural photographers have a keen eye for detail and a passion for capturing the beauty of architectural designs. Whether you need commercial architectural photography services or want to create a portfolio of fine art architectural photographs, we've got you covered.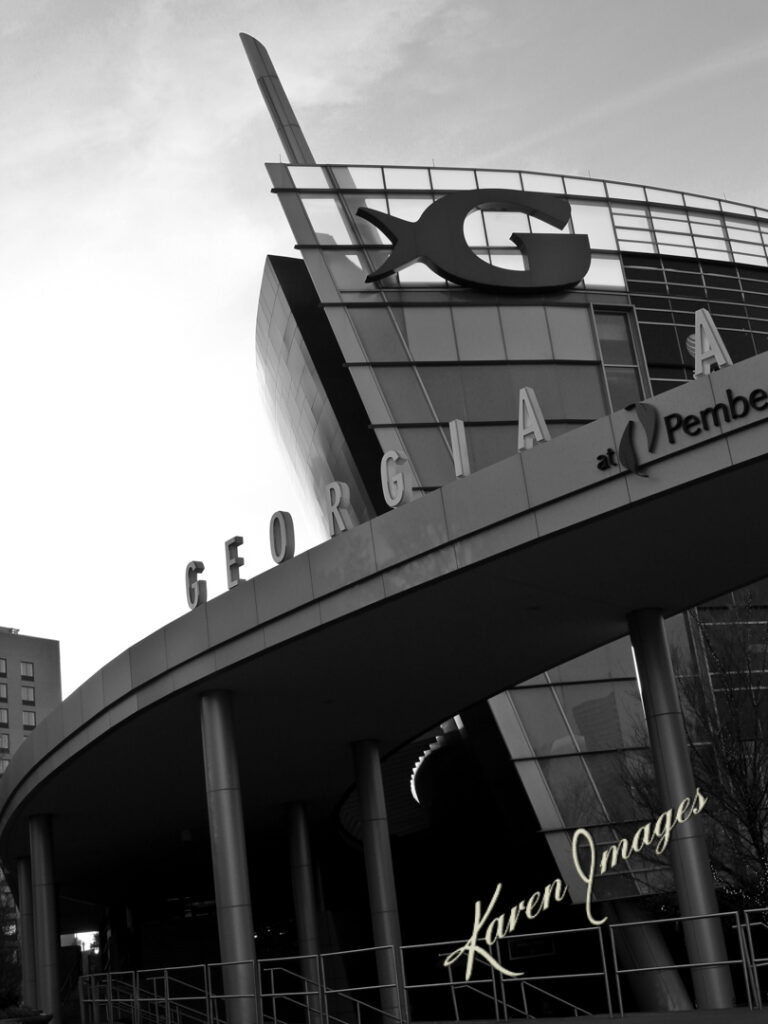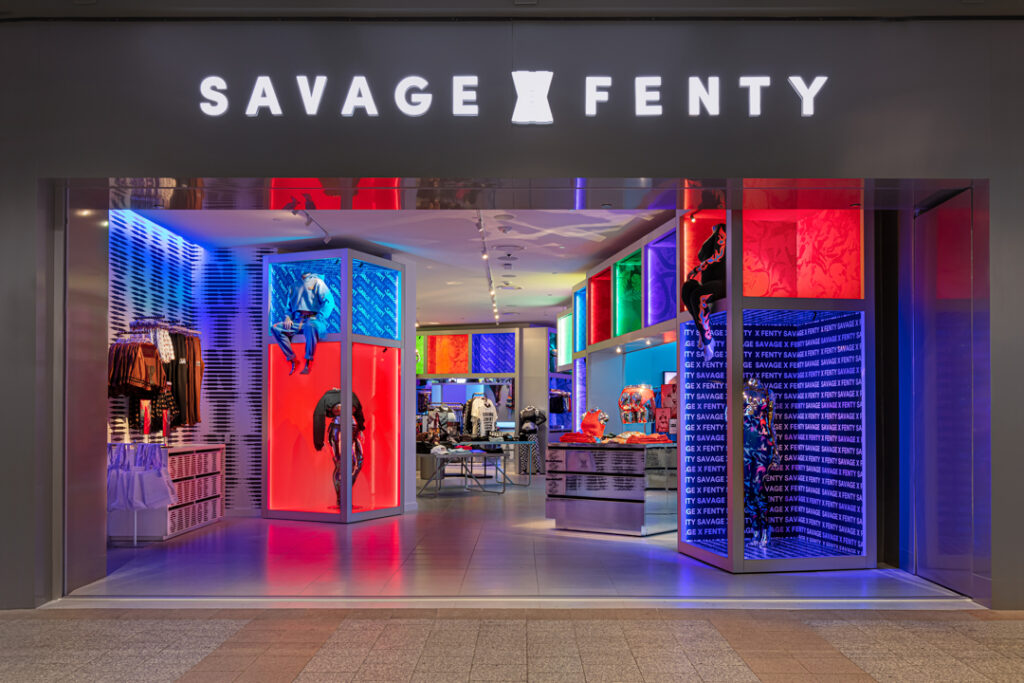 Interior Design Photography that Elevates Your Brand with Inviting Architectural Photography
Our interior photography team is known for delivering exceptional results that exceed your expectations. We understand the importance of showcasing your architectural creations in the best light possible, and we have the expertise to do just that.
When it comes to architectural photography, trust the experts. Contact us today to schedule a consultation with one of the best architectural photographers in the industry. Let us bring your architectural visions to life through our professional architectural photography services.