Atlanta's Best Advertising and Marketing Photographer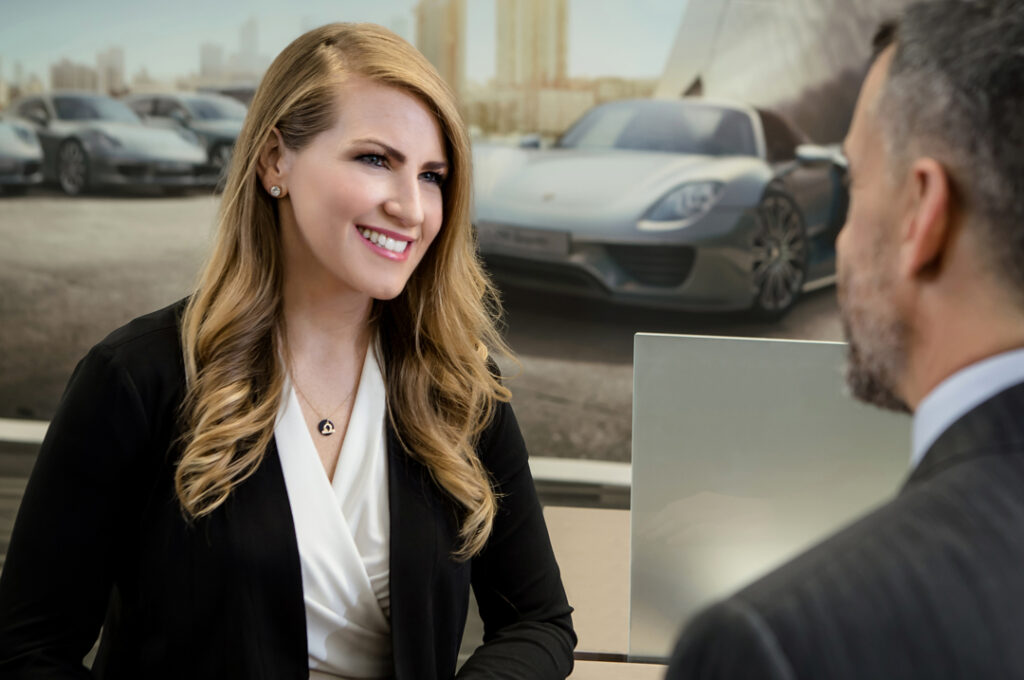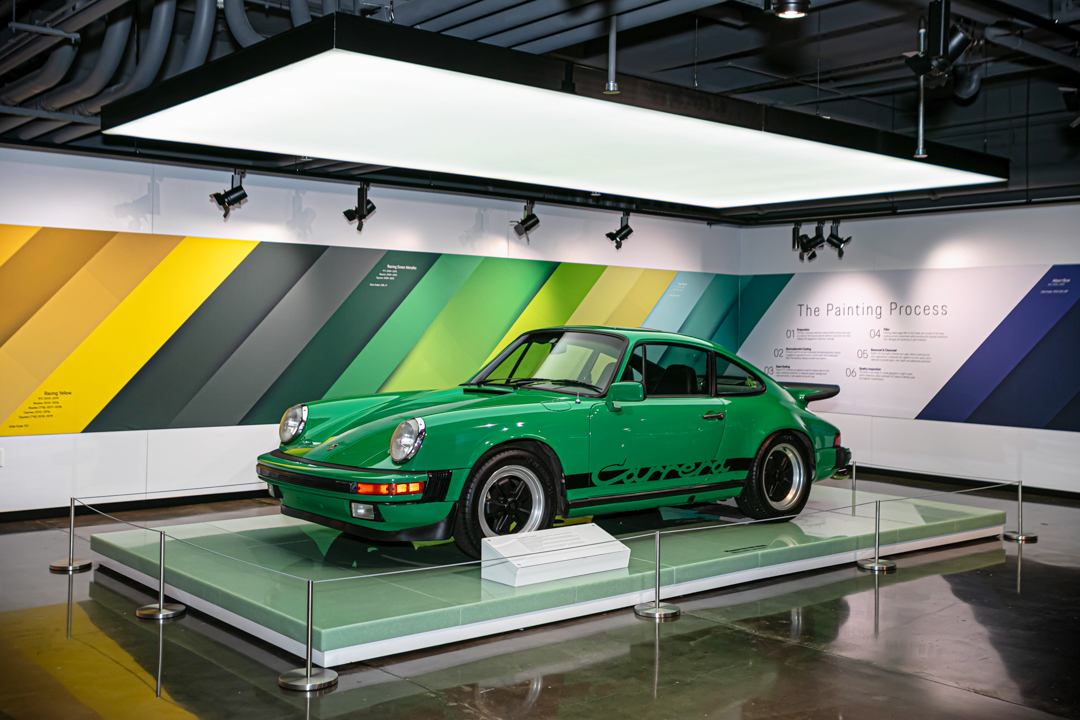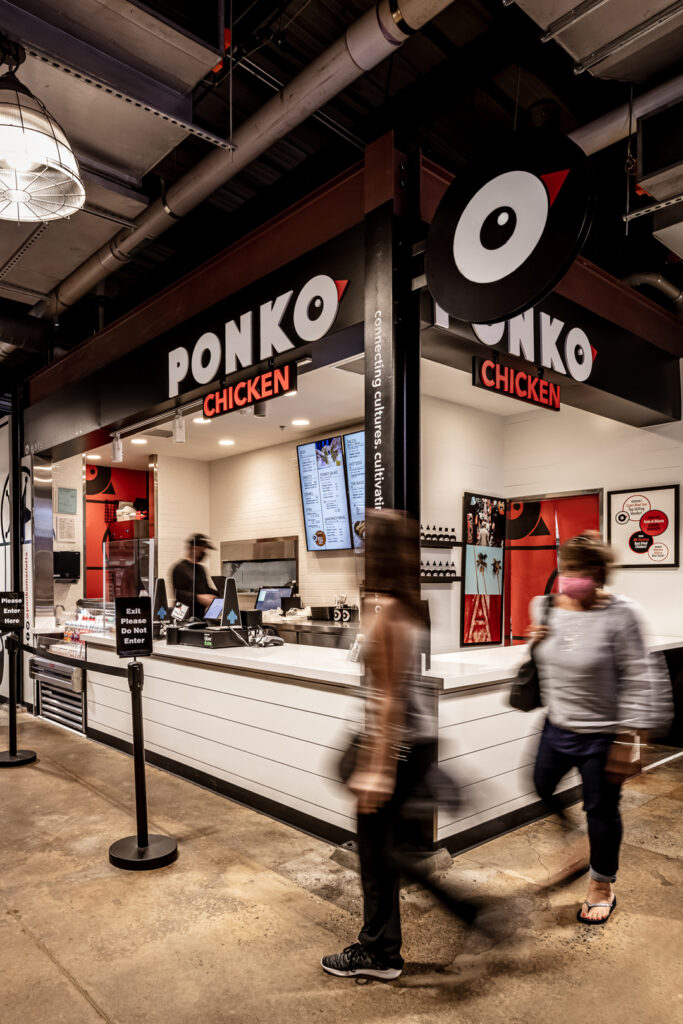 ATLANTA
Atlanta's Corporate Culture, Marketing, and Advertising Photographer
Karen Images has been working as a commercial photographer with C-Suite and marketing executives in metro Atlanta since 1998! Karen Images provides corporate marketing still photography and video services to capture the unique culture of your company and create stunning visuals for your customer-facing initiatives and advertising campaigns. Our experienced photographers specialize in creating custom stock photography or video showcasing your team to help your business stand out from the competition.
Capturing Corporate Culture Through Photography – Corporate Identity, Lifestyle, and Custom Stock Photography
In the fast-paced world of corporate branding and communication, the importance of corporate culture photography cannot be overstated. As businesses strive to connect with their audience on a deeper level, visually appealing and authentic imagery becomes a vital tool. That's where a skilled corporate lifestyle photographer and custom stock photographer can make all the difference.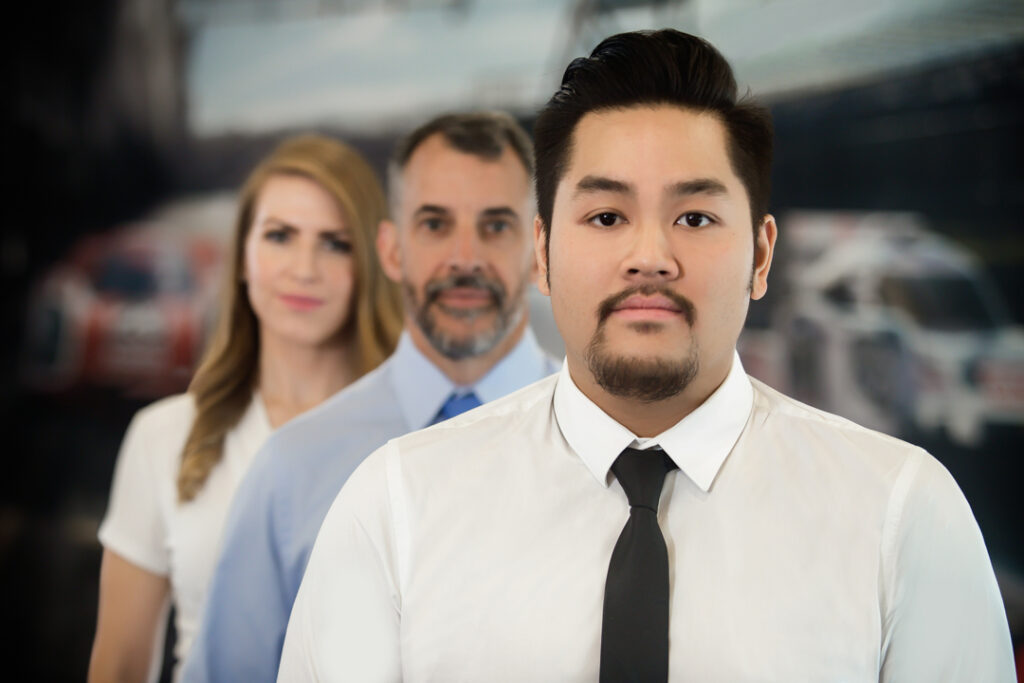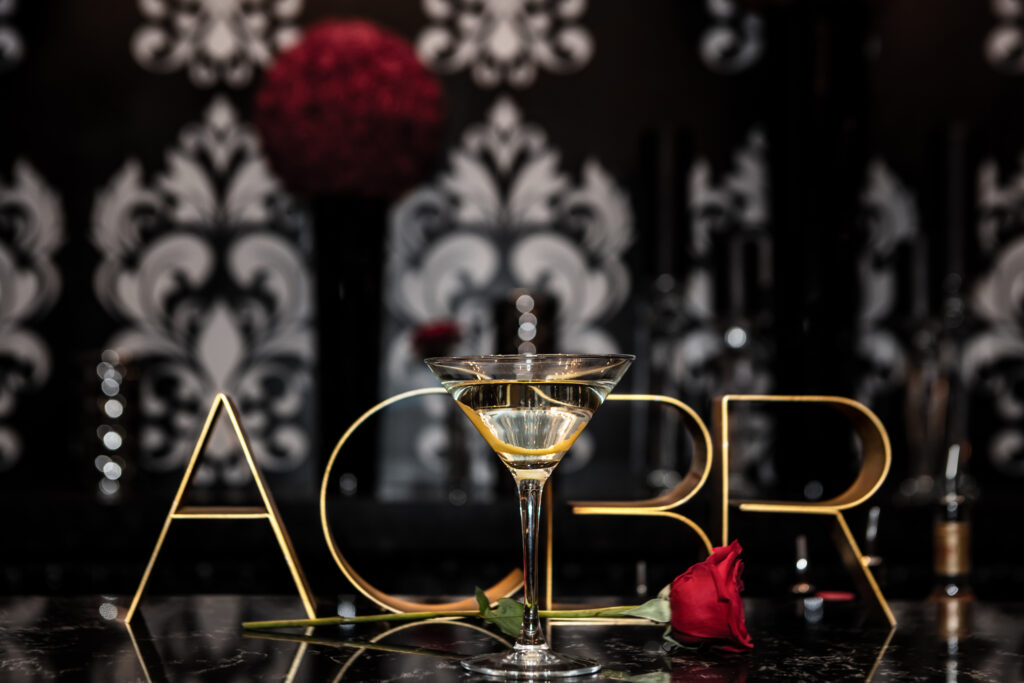 Portraying the Essence of Your Brand with Corporate Identity Photography
Corporate identity photography is commercial photography that is all about portraying the essence of your brand. It's about creating visual narratives that reflect your company's values, mission, and unique personality. Our expert photographers specialize in capturing the heart and soul of your organization, ensuring that your corporate identity shines through every image.
Whether it's capturing your team in action, showcasing your workspaces, or highlighting your products or services, our corporate identity photography services will help you strengthen your brand's visual presence and make a lasting impression.
Custom Stock Photography Shares Your Corporate Culture with Your Target Audience
Stock photography can be generic, often failing to convey the uniqueness of your brand. That's where our custom stock photographer steps in. We provide tailored, high-quality custom stock images that align perfectly with your brand's messaging and identity. These images can be used across all your marketing materials, from your website and social media to brochures and presentations.

Corporate culture photography plays a pivotal role in establishing and promoting your brand's identity and values. With our expertise in corporate identity photography, corporate lifestyle photography, and custom stock images, we offer a comprehensive solution to help your business connect with its audience on a deeper, more meaningful level.
Contact us today to discuss your corporate culture photography needs and discover how we can help you tell your brand's unique story through captivating visuals. Your corporate identity deserves to shine, and we're here to make it happen.