Art defineS Your brand
Elevate Your Space with Hospitality Art That Enhances Your Brand
Welcome to the world of hospitality art, where creativity meets luxury and style. At Karen Images, we specialize in crafting bespoke hospitality wall art that transforms any environment into a visually captivating and inviting space. As one of the leading custom hospitality art companies in the industry, we take pride in offering top-notch art solutions for discerning professionals in the hospitality industry.

Hospitality art is not just about decoration; it's about creating an unforgettable experience for your guests. Our services help you express your brand with custom designed art that resonates with the unique ambiance and character of customer facing spaces. Whether you run a boutique hotel, a fine dining restaurant, a trendy bar, or any other hospitality business, our custom hospitality art will leave a lasting impression on your clientele.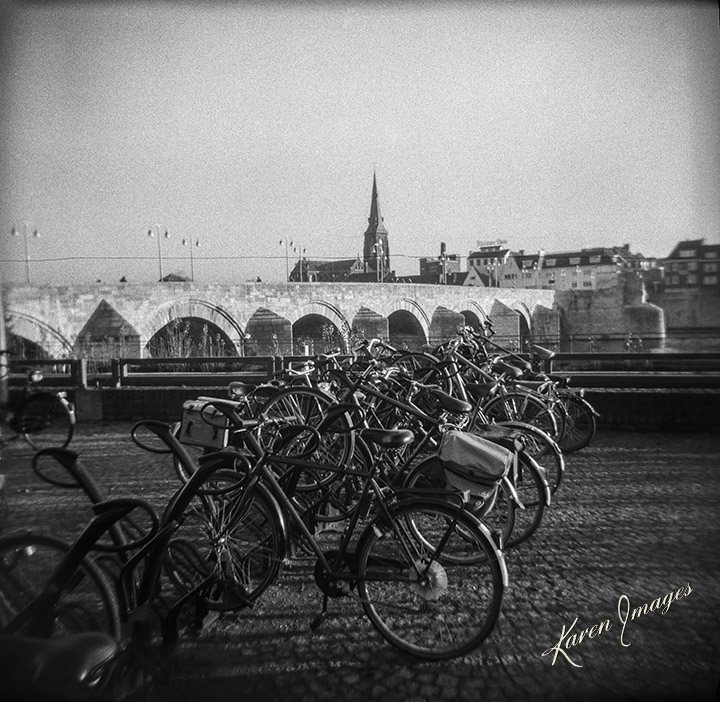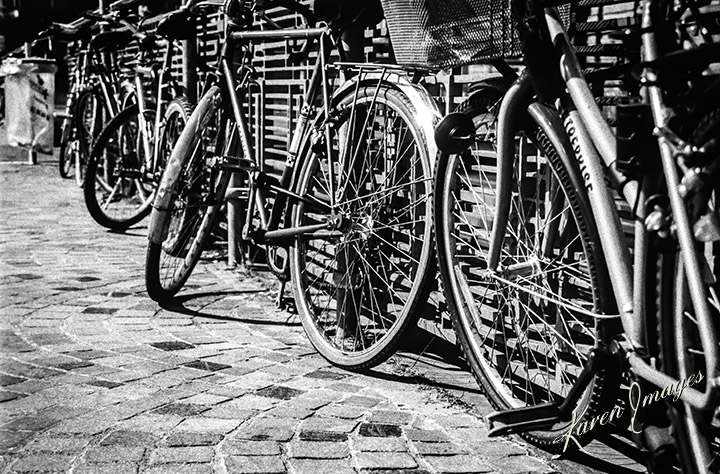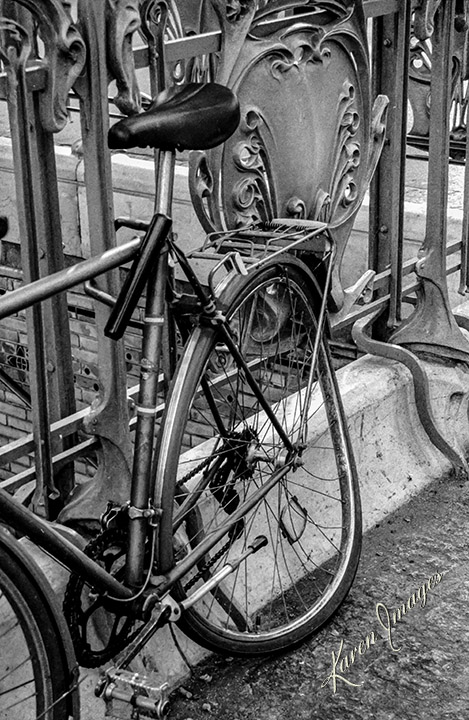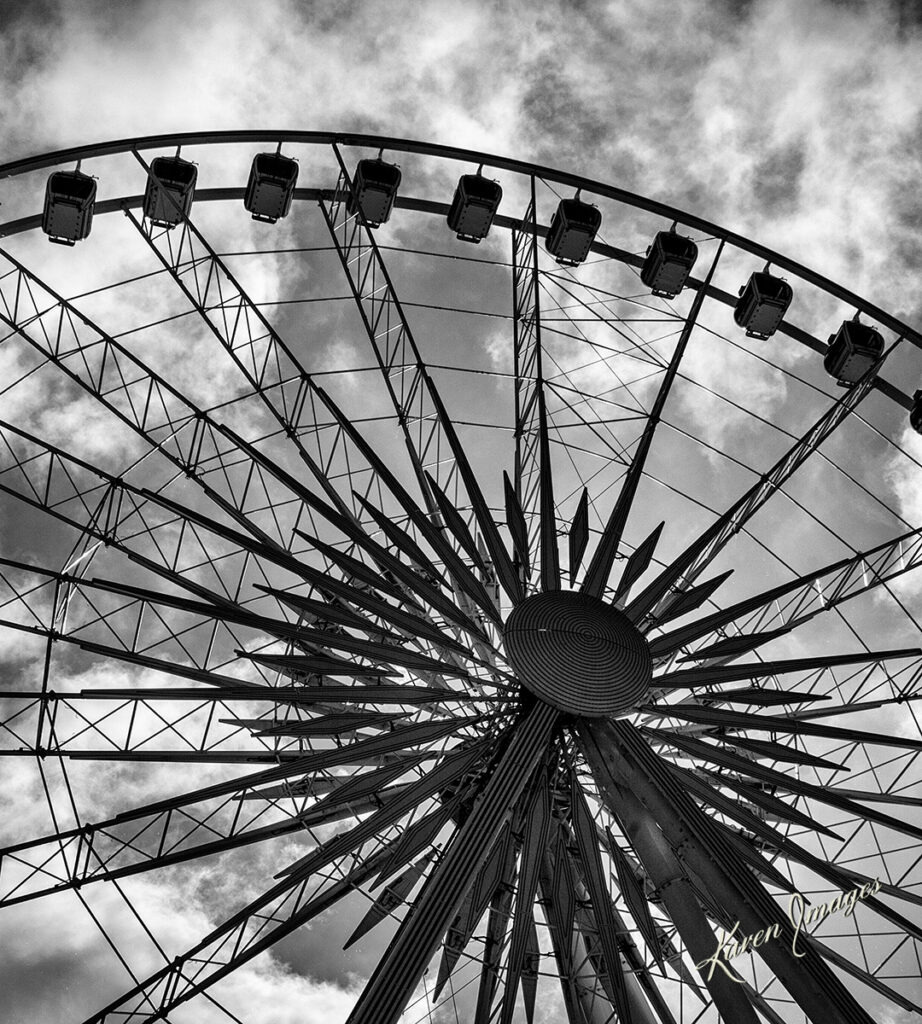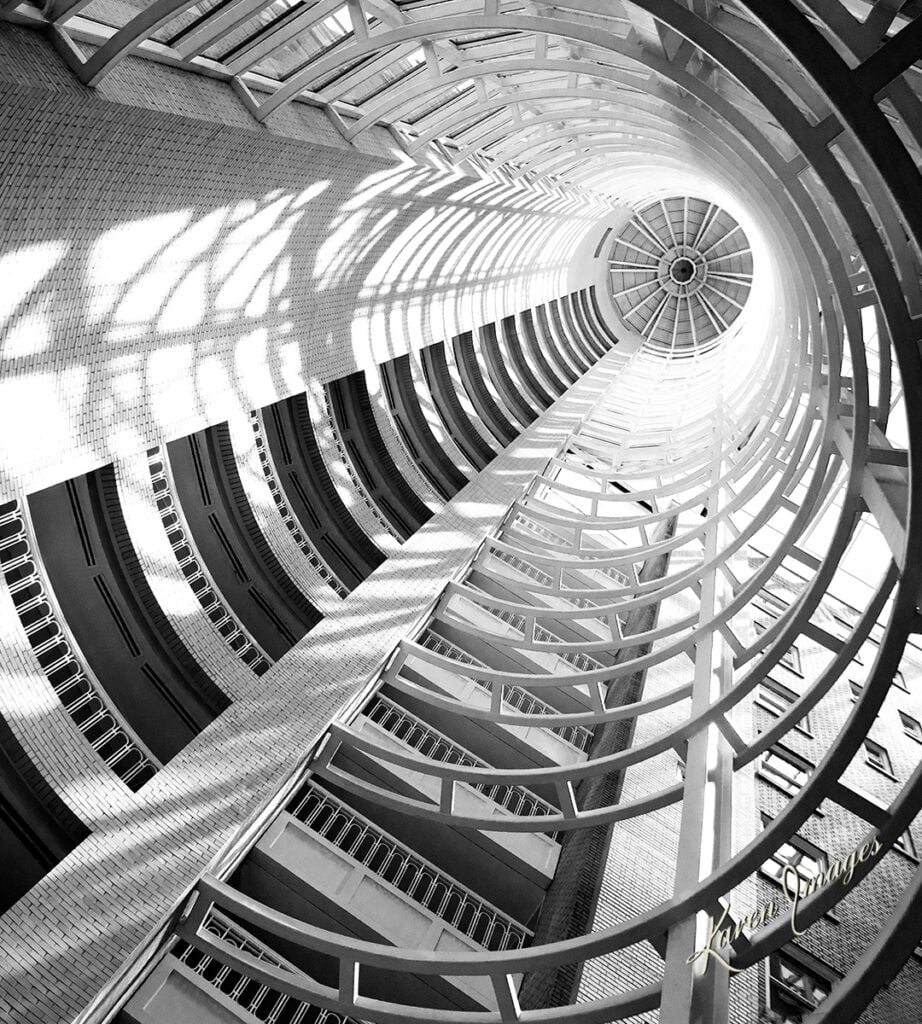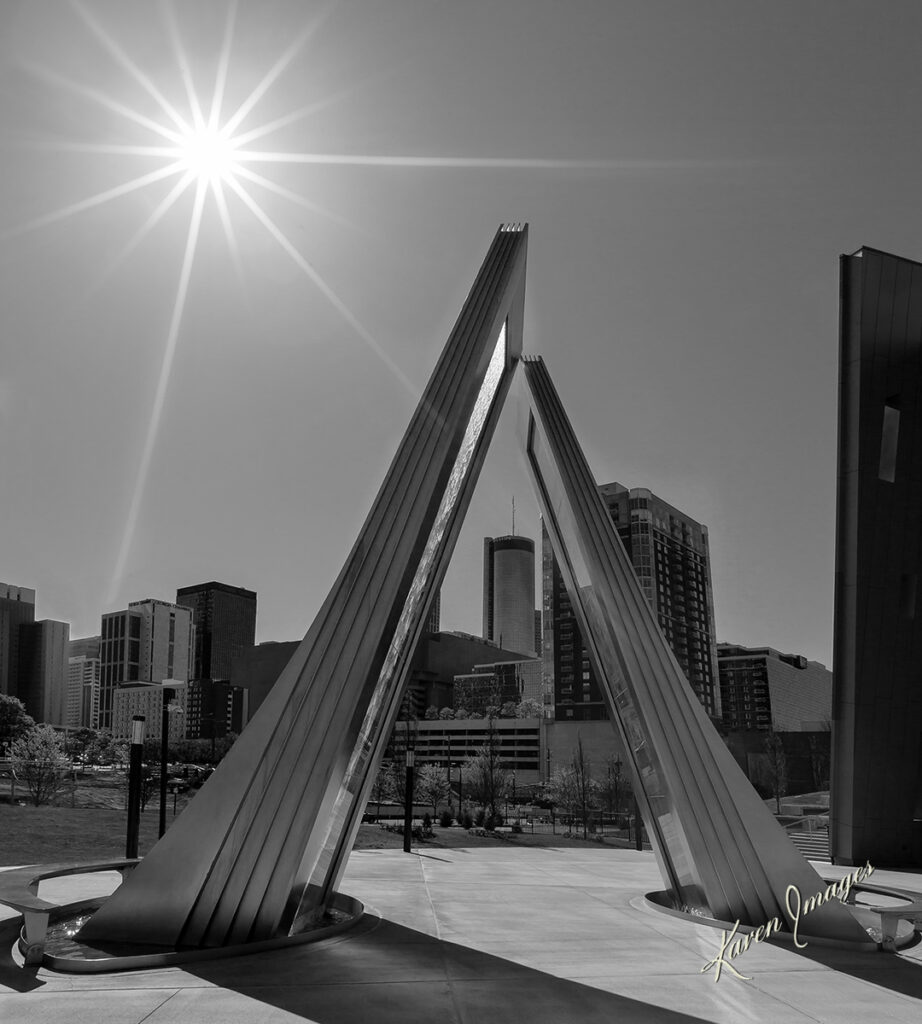 ATLANTA
Building Your Brand with Fine Art
Fine Art Photography is at the heart of what we do. Our team of talented artists work closely with you to bring your vision to life, ensuring that every piece of custom hospitality art we create aligns seamlessly with your brand identity. From vibrant, contemporary pieces to timeless classics, our branded artwork and branded wall art will captivate your guests and convey the essence of your brand.

Experience the magic of hospitality art with Karen Images. Contact us today to discuss your project and let us help you create a lasting impression through custom art installations that enhamce your brand.
The Savannah Commission for The Law Offices of Page Pate
Those who knew Page Pate knew of his love for Savannah. We were honored to work with Page on several occasions. Our first shoot with him was a personal branding shoot for his law firm in Atlanta. After this he commissioned us to photograph his law office in Savannah and to create a black and white high speed infrared portfolio of Savannah's legendary squares and public spaces for his Atlanta office. He identified with the city of Savannah and wanted it to resonate throughout his high-rise office space overlooking Centennial Park.
The McCalla Raymer Commission of Fine Art Black and White Photographs of Atlanta Architecture
McCalla Raymer came to us to replace a collection of twelve 30″ x 40″ architectural posters of iconic architecture from across the US with a custom portfolio of architectural icons of Atlanta, Georgia.

Karen and Troy spent the next week as tourists in their hometown photographing a new portfolio for the installation in the McCalla Raymer penthouse lobby of the King Building at the Concourse in Sandy Springs, Georgia. The only challenge for the client was narrowing down the selection to just twelve images for their space.

The original art was removed and replaced with the custom hospitality images the customer requested from Karen Images to enhance the brand experience of all visitors entering the lobby of their Atlanta office.
The College Park Commission for Club E
If you have ever been to the Hartsfield Jackson Airport in Atlanta, then you have been to College Park. A town almost lost to runway expansion still thrives as part of the history of the state of Georgia. Founded along the rail tracks of the East West line, the city created itself as an educational center for the children of wealthy elites across the state. Woodward Academy still continues this legacy today operating on the grounds of the original college for young ladies built in the late 1800's.

In the spring of 2013 Karen Images was commissioned by a new co-working space that was being built on Main Street in College Park. The couple hit the streets for two weeks creating a portfolio of the tiny hamlet for review and selection by the design team and Club E founder, Bob Johnson. When it was said and done Karen Images completed the installation of 43 images branding Club E in the beauty and history of College Park.