Atlanta's Best Drone Photography & Video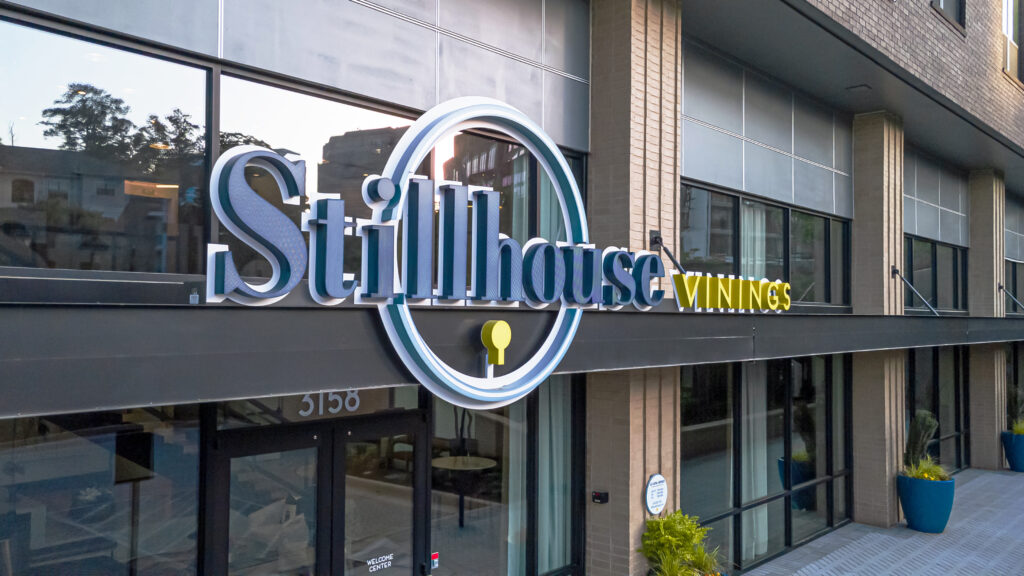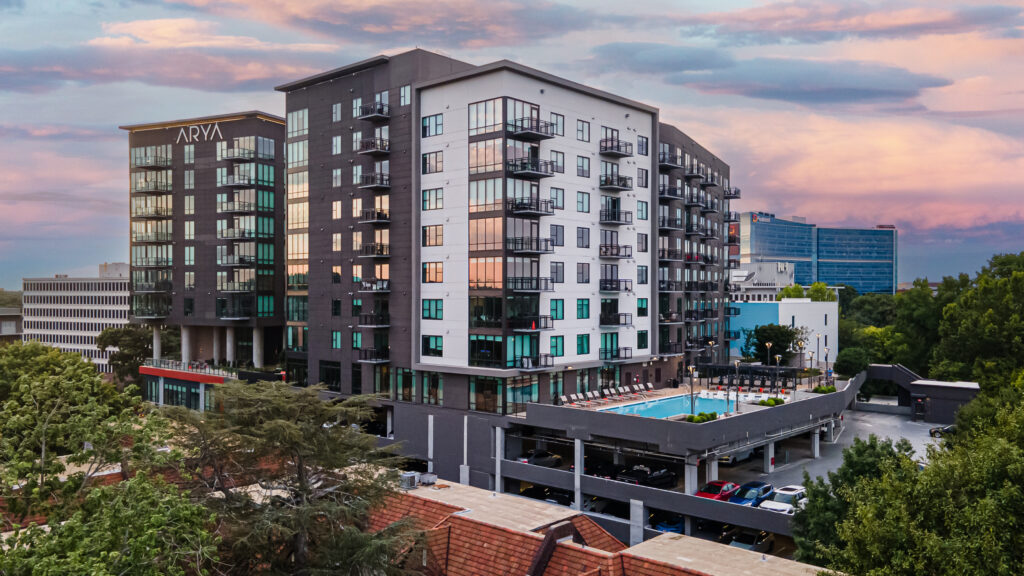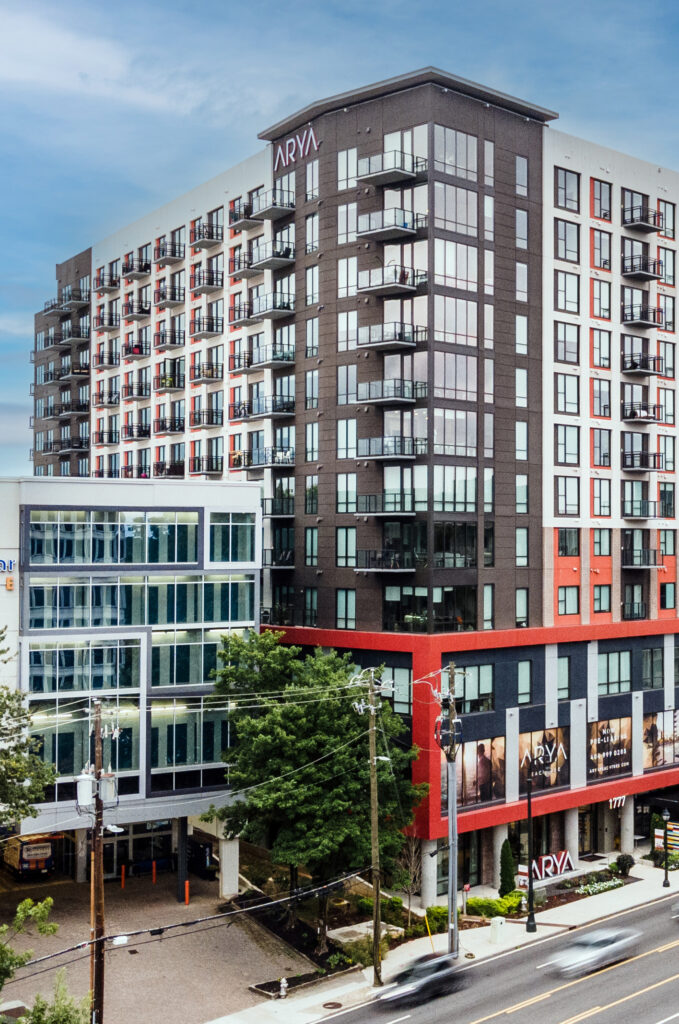 ATLANTA
Atlanta FAA Licensed Drone Photography and Video Services
Karen Images has been photographing architecture in Atlanta since 1995. Today they have added drone photography and video services and are fully licensed by the FAA for commercial operations. Aerial imaging provides the opportunity to compose images from angles that are unattainable from the ground creating unique imagery to help your brand stand out from the competition.
Looking for Top-Notch Drone Photography and Video Services That Will Take Your Visuals to New Heights?
Look no further! At Karen Images, we specialize in capturing stunning moments from above. Our expert team is equipped with state-of-the-art technology and a passion for aerial artistry. Our drone photography and videography services offer unparalleled creativity and precision. With our drone videography, your story will unfold from breathtaking perspectives. Our skilled pilots and high-resolution cameras ensure every detail is captured, creating cinematic experiences that leave a lasting impression.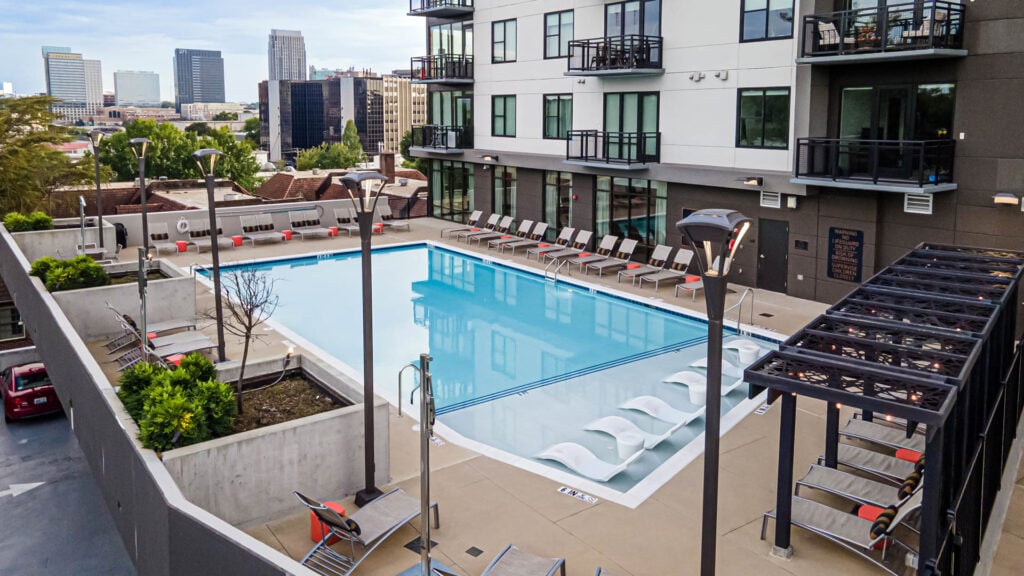 Searching for Drone Video Services Near Me?
When it comes to commercial real estate drone photography, trust us to provide high-quality images that tell the story of your property's potential. We're dedicated to helping you succeed.
We're here to serve you locally with the finest aerial footage available. Our team knows the area intimately, ensuring that your project captures the unique beauty of its landscape. For real estate drone services, we're the go-to choice. Our aerial expertise showcases properties in their best light, attracting potential buyers and setting you apart in the market.