Team
Our leadership team
Metro Productions is owned by Karen and Troy Burns. Karen Burns is the majority owner holding 55% of the company's stock
Atlanta


Atlanta's best professional photographer
Karen Images has been a commercial photographer in Atlanta for twenty-six years serving C-Suite executives, entrepreneurs, and marketing executives since 1997.

Over the course of our career, we went from shooting 4×5 sheet film to digital cameras and now FAA-licensed aerial photography. When Canon added professional video to their DSLR cameras Troy and Karen moved quickly into audio, video production, and video editing.
In 2014 they released their first twenty-two-minute documentary College Park A Purposeful Renaissance which aired on PBA 30. The documentary resulted from a fine art commission of forty-seven College Park images for the new co-work space Club E located on Main Street in College Park, Georgia.
Karen Images still provides the services that were the foundation of their company and added full event production capabilities. Through their partner, Event Production Services, they offer full audio/video support, stage design, branded event decor, and so much more!
Whether you need live or near-live event production, Metro Productions and Karen Images can help make your project picture-perfect from planning to production.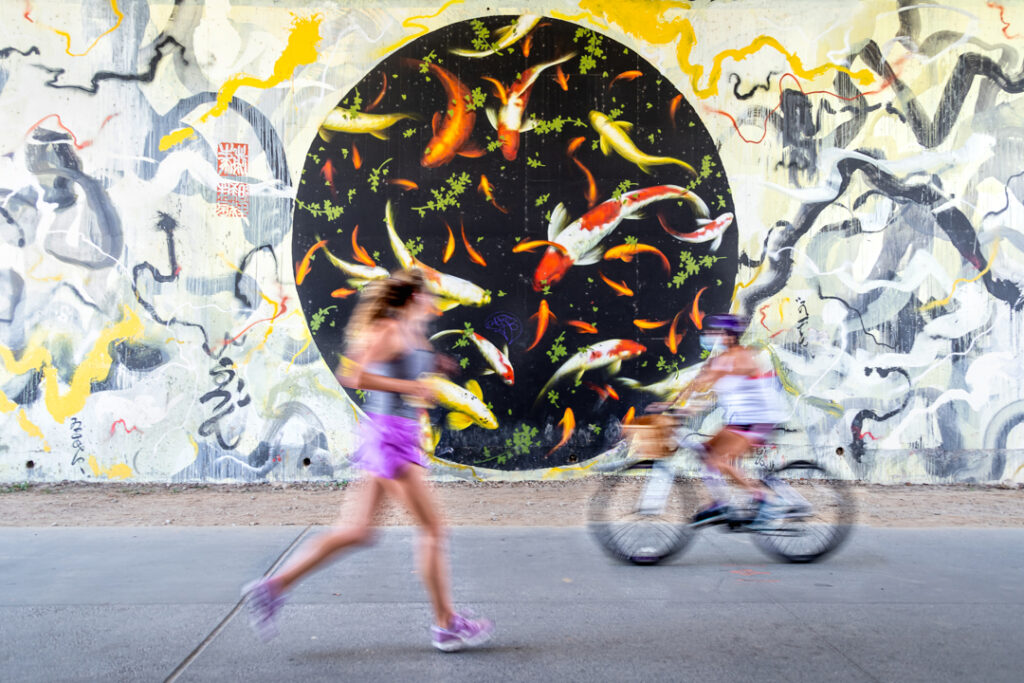 Reliable Professionals You Can Count on!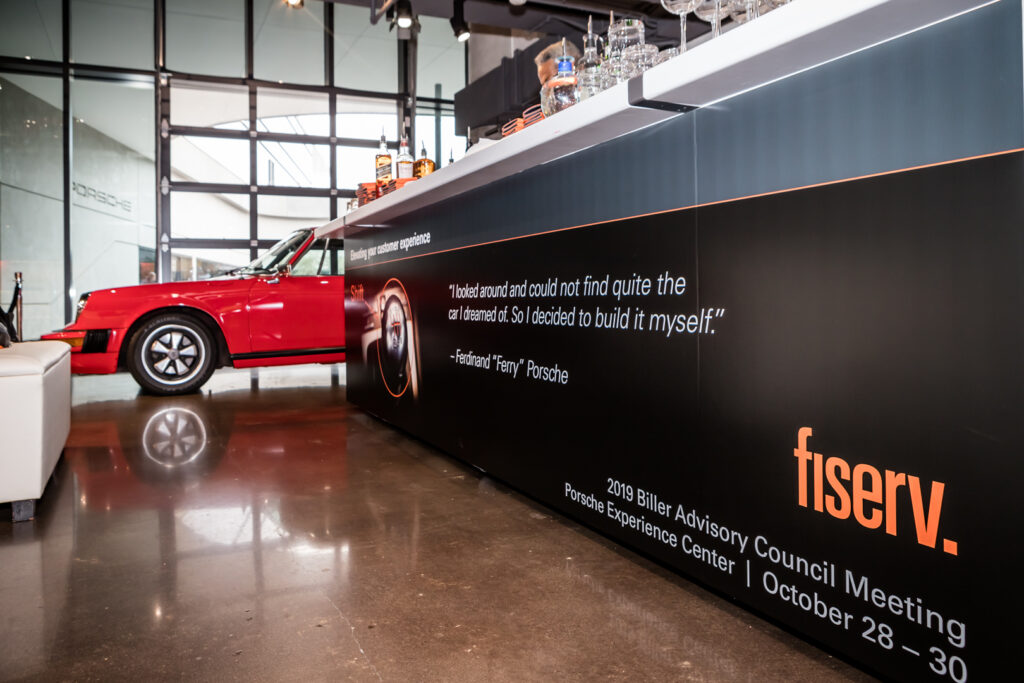 Mission
What Can Karen Images Do For You?
Creating amazing images that benefit our clients is our mission!
We want to work with you! Tell us about your project and get a free estimate!